Let's Build the Government of the Future
Redefine how mission and technology intersect.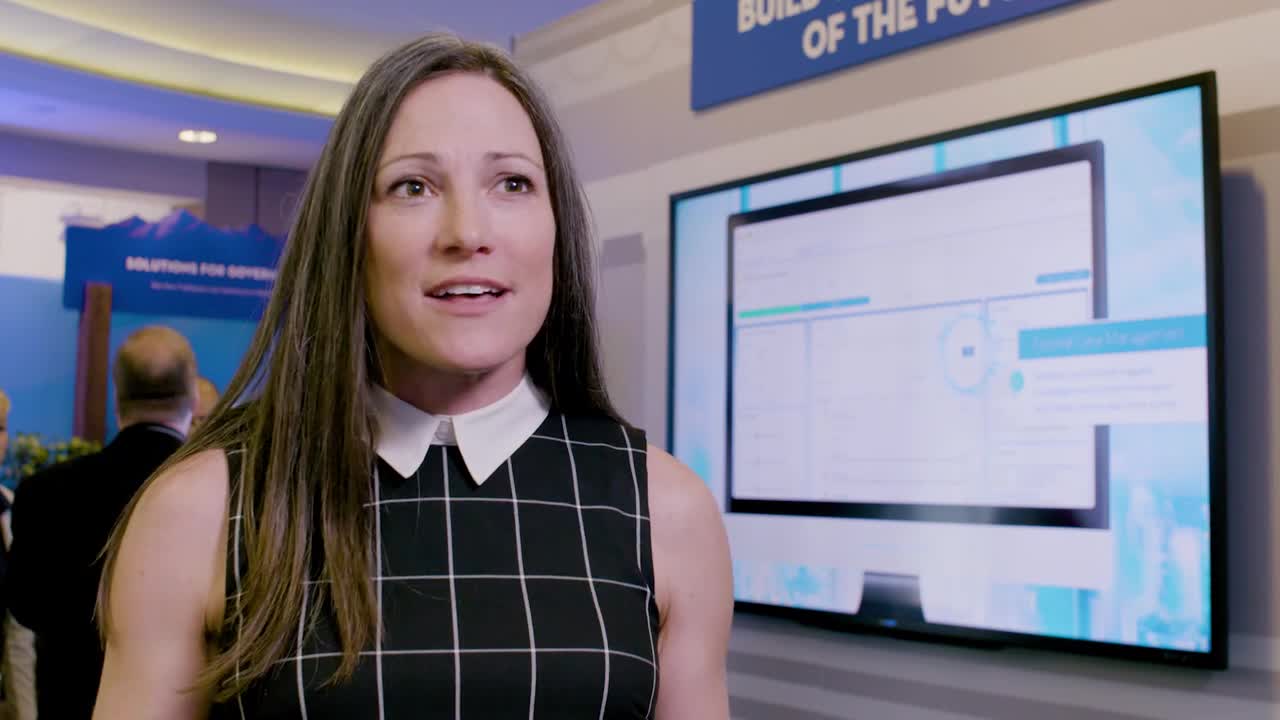 Trailblazer Moment: Blazing Trails in the Public Sector
Our Digital Nation: The Podcast
The Next-Generation Contact Center: The City and County of Denver Delivers an Exceptional Customer Experience
"Citizens were demanding that they interact with us just like they do with businesses they engage with." By taking the contact center digital, a cloud platform helped the city shave 23 seconds off the average call time, reduce duplicate data entry, save money, and provide service that rivals the commercial world. Discover how Denver is delivering a customer experience that makes people say "I can't believe this is government."
Bring Your Own Connected Community Vision to Life
The evolving role of the contact center in communities driven by today's connected citizen-customer, and where to start when building out your own Connected City vision.
Personalized, Smarter, Faster: How the Smart Agent Console Can Transform Your Customer Service
How will your organization deliver a level of service that not only meets customer expectations, but exceeds them? Reimagine the case feed, add new search capabilities, and enabled agents to see interactions coming in from any channel at any time. Dive into these capabilities and more.
Best Practices for Transforming the Customer Experience
When your organization can deliver the type of customer experience that taps into the preferences of the modern customer, you'll boost your customer satisfaction and, in turn, boost your ROI. Get tips from the experts.
Take Compliance to a New Level
Does your organization need an extra layer of security?
See the Salesforce Shield solution in action- Platform Encryption, Event Monitoring, and Field Audit Trail- to protect, monitor, and maintain data.
ARTICLE
Beyond Transit: Three Key Takeaways from LA Metro's Cloud Deployment
LA Metro demonstrates what it really means to be customer-centric. Their team took a cloud-based approach, using API-connectivity to integrate apps, data sources and devices. This allowed LA Metro to turn transit cards into a wide range of uses through 'transit accounts' and open up many new benefits for customers with an experience that rivals the commercial world.
Read Article