Let's Build the Government of the Future
Redefine how mission and technology intersect.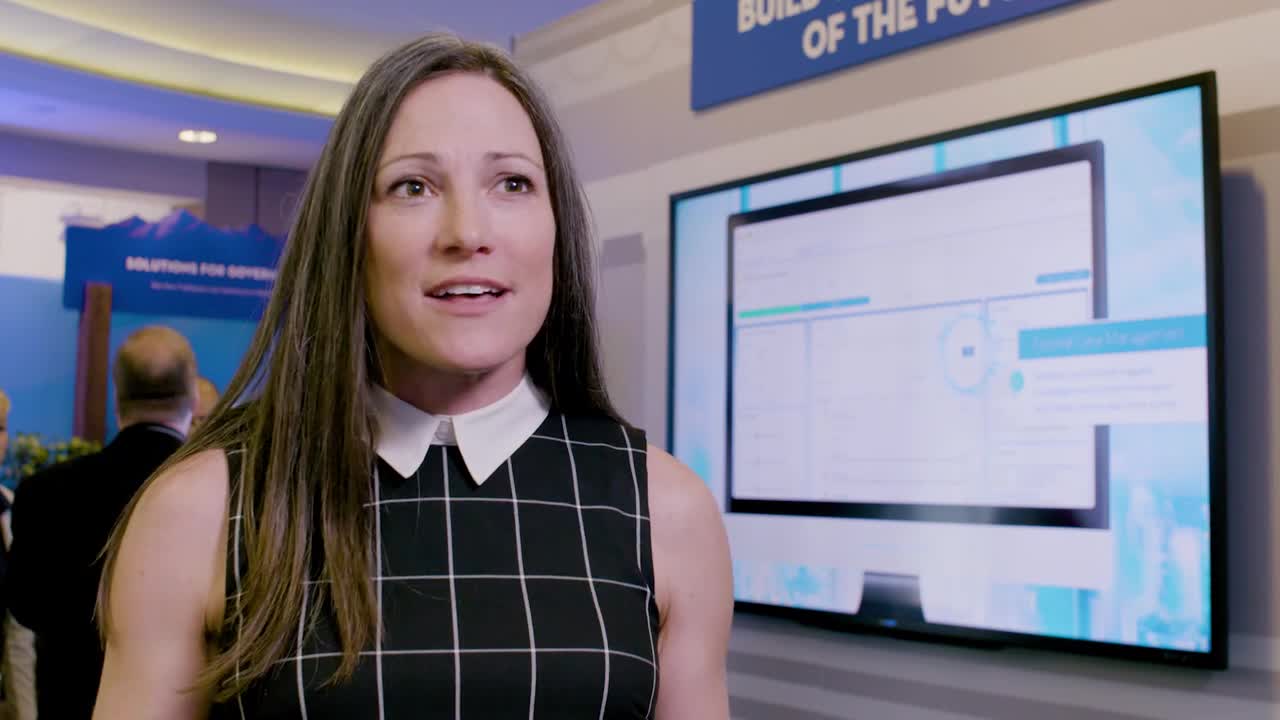 Trailblazer Moment: Blazing Trails in the Public Sector
Our Digital Nation: The Podcast
Increase the Adoption of Government Services
See how the right outreach and engagement tool can help move citizens from awareness to advocacy.
Forrester's Total Economic Impact™ Report of Salesforce for Government Marketing Cloud
"Implementing Marketing Cloud was one of the foundational elements we required to become more citizen focused."
Salesforce for Government Solution Navigator
Exploring ways to modernize and innovate the way you serve your mission, but not quite sure where to start?
Complete the assessment to discover what capabilities you might need.
Build a Responsive Government
Walk through the details of BART's social media strategy and see how it integrates with the system's cloud deployment.
The Government of the Future is Here
Does your organization need an extra layer of security?
Are you ready to modernize and improve the services you deliver?
The Customer Success Platform for Government allows you to seamlessly manage programs, operations, and technology.
ARTICLE
Beyond Transit: Three Key Takeaways from LA Metro's Cloud Deployment
LA Metro demonstrates what it really means to be customer-centric. Their team took a cloud-based approach, using API-connectivity to integrate apps, data sources and devices. This allowed LA Metro to turn transit cards into a wide range of uses through 'transit accounts' and open up many new benefits for customers with an experience that rivals the commercial world.
Read Article