Let's Build the Government of the Future
Redefine how mission and technology intersect.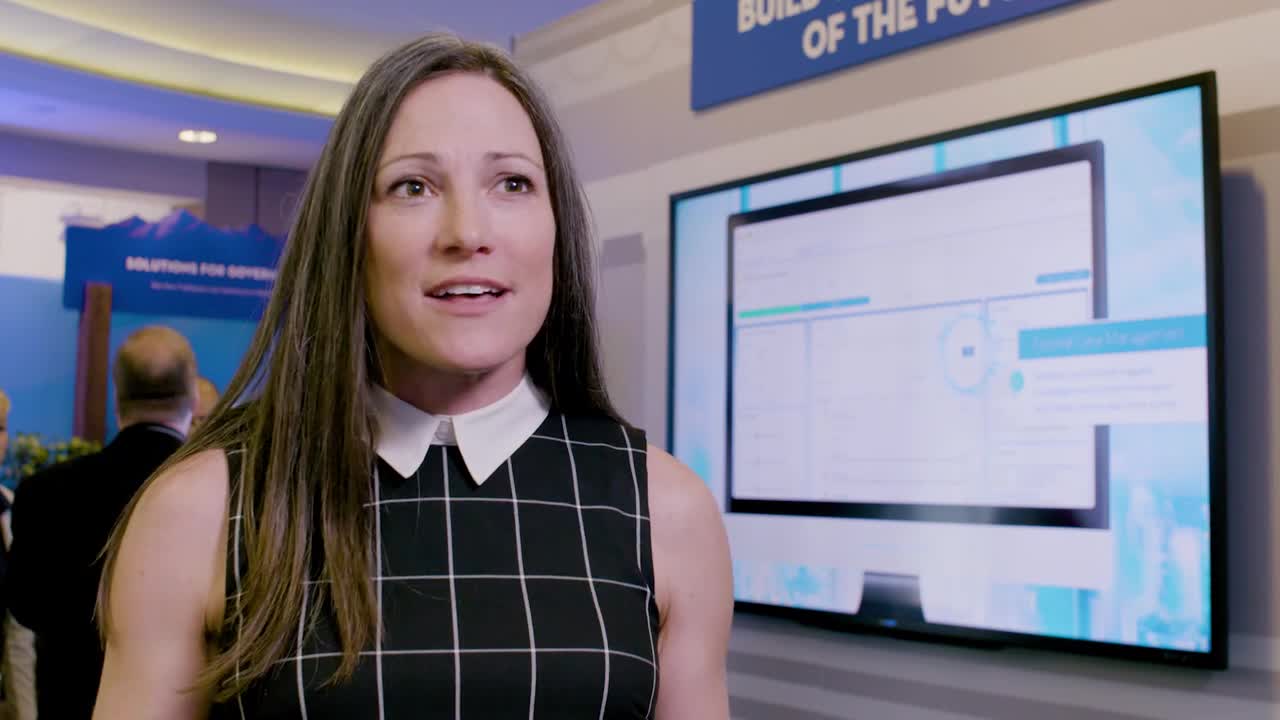 Trailblazer Moment: Blazing Trails in the Public Sector
Our Digital Nation: The Podcast
The Next-Generation Contact Center: Transforming the Future
Healthcare organizations need a consolidated and comprehensive view of customers, and customers need a unified approach to care. Delivering this kind-of connected and digital experience in healthcare is imperative. Find out how to start building the next generation contact center and deliver an exceptional service to people who need it most.
A Prescription for Accessing Information
Using a custom tool built on the Salesforce Platform, the Michigan Health Information Network (MiHIN) connected every healthcare provider in the state giving doctors a completel view of a patients health history. Discover how MiHIN is changing the healthcare experience.
Connect Clients to Services and Deliver on the HHS mission
Did you know 76% of HHS professionals want faster time-to-value across IT solutions? Empower service providers and caseworkers with a shared communication platform that promotes information sharing.
See the Solution in Action
Health Cloud enables you to unlock EHR systems and incorporate apps in a secure, flexible platform — transforming your system of record into a system of engagement. Caregivers can focus on building patient relationships, not records.
WEBINAR
The Role of Cloud and Customers in Modernizing Health and Human Services
This hour-long, engaging webcast will explain how a focus on people and the right technology foundation can help governments modernize their health and human services programs.
Watch Now