Let's Build the Government of the Future
Redefine how mission and technology intersect.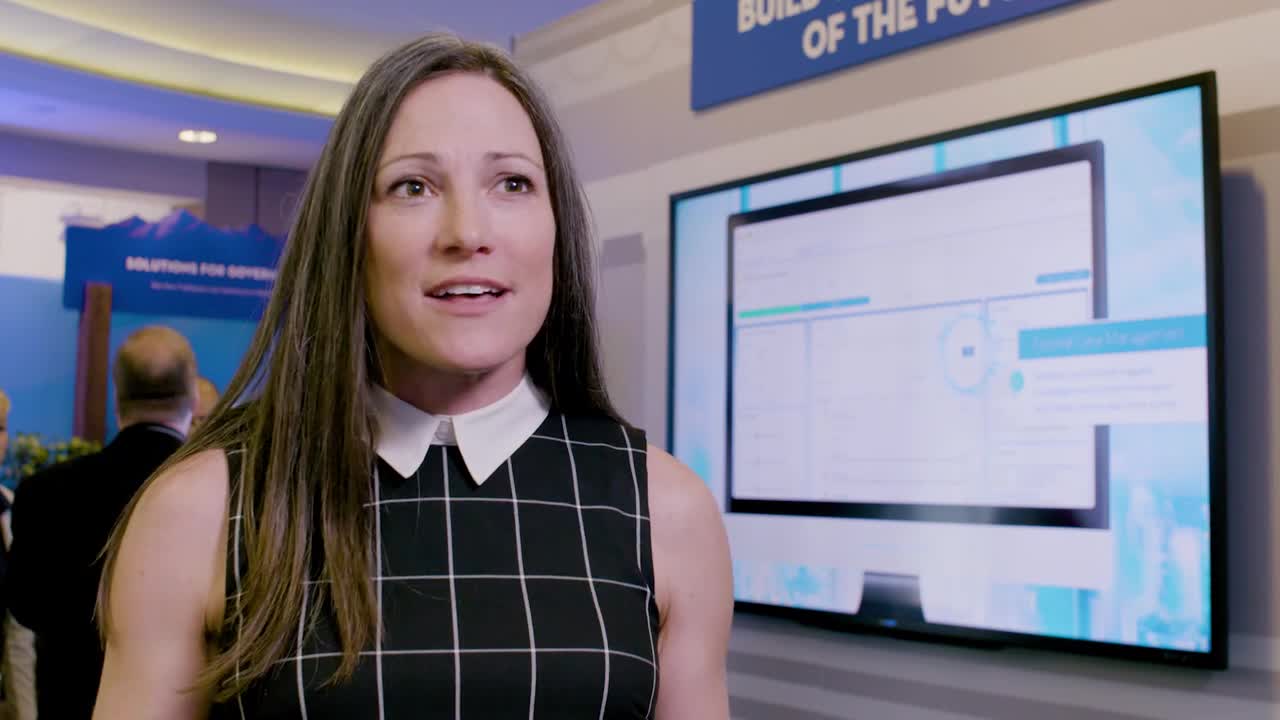 Trailblazer Moment: Blazing Trails in the Public Sector
Our Digital Nation:
The Podcast
On Demand: Building the Government of the Future
It's time for government to move at the speed of technology. Hear from a panel of Trailblazers in Government as they outline a framework for digital transformation that gives agencies the speed and agility they need to adapt.
Amazon's Alexa is the Newest Contact Center Agent
Cary, North Carolina launched several cloud-based applications across the community, giving its residents new ways to connect to government services. "And, because Cary is in a high-tech region, we know that our residents – our customers – see an exceptional government experience as one that uses technology to connect them without feeling the burden of that connection, i.e. without them having to wait in line or file a form.
Building Modern Apps for the Age of the Customer
The Salesforce Platform allows anyone in your agency or organization — from professional developers to admins — to build apps. That means you can accelerate your digital transformation so you can streamline processes, boost productivity, and get closer to your constituents than ever before.
See the Solution in Action
With limited IT budgets and efficiencies gained when utilizing cloud services, expectations on cloud benefits are high among technology leaders. IDC interviewed organizations who use the Salesforce Platform to understand its impact on their application development activities. Get the findings and see how the platform translates into delivering personalized and timely services for constituents.
EVENT
Live Demo: Streamlining the Case Management Process
See how Salesforce is reimagining everyday citizen experiences. In this demonstration you'll see how to streamline the case management process with multi-channel case submission, integrated knowledge and efficient communication and actionable insights. All while providing a 360-degree view of the citizen. Register Now